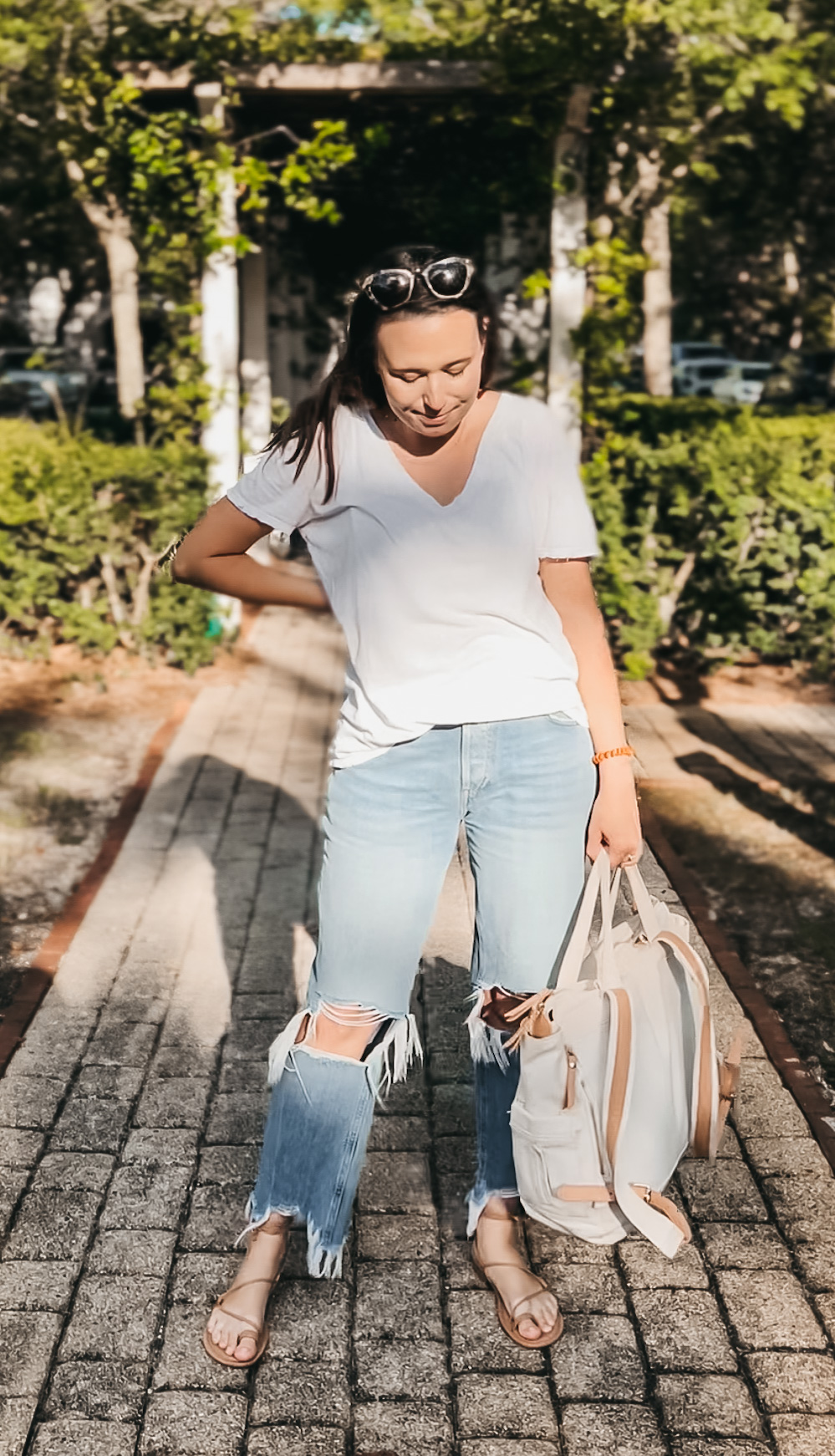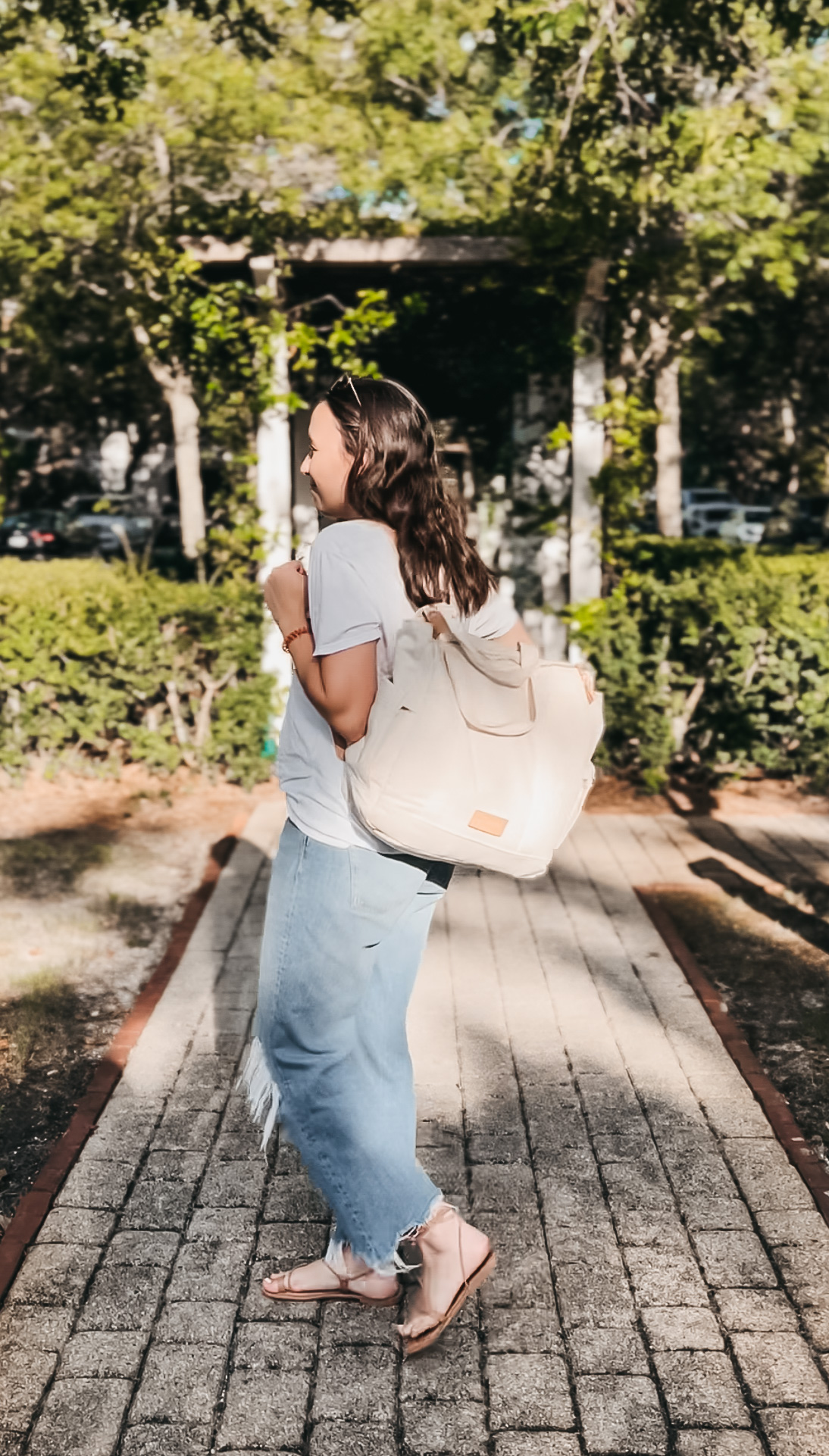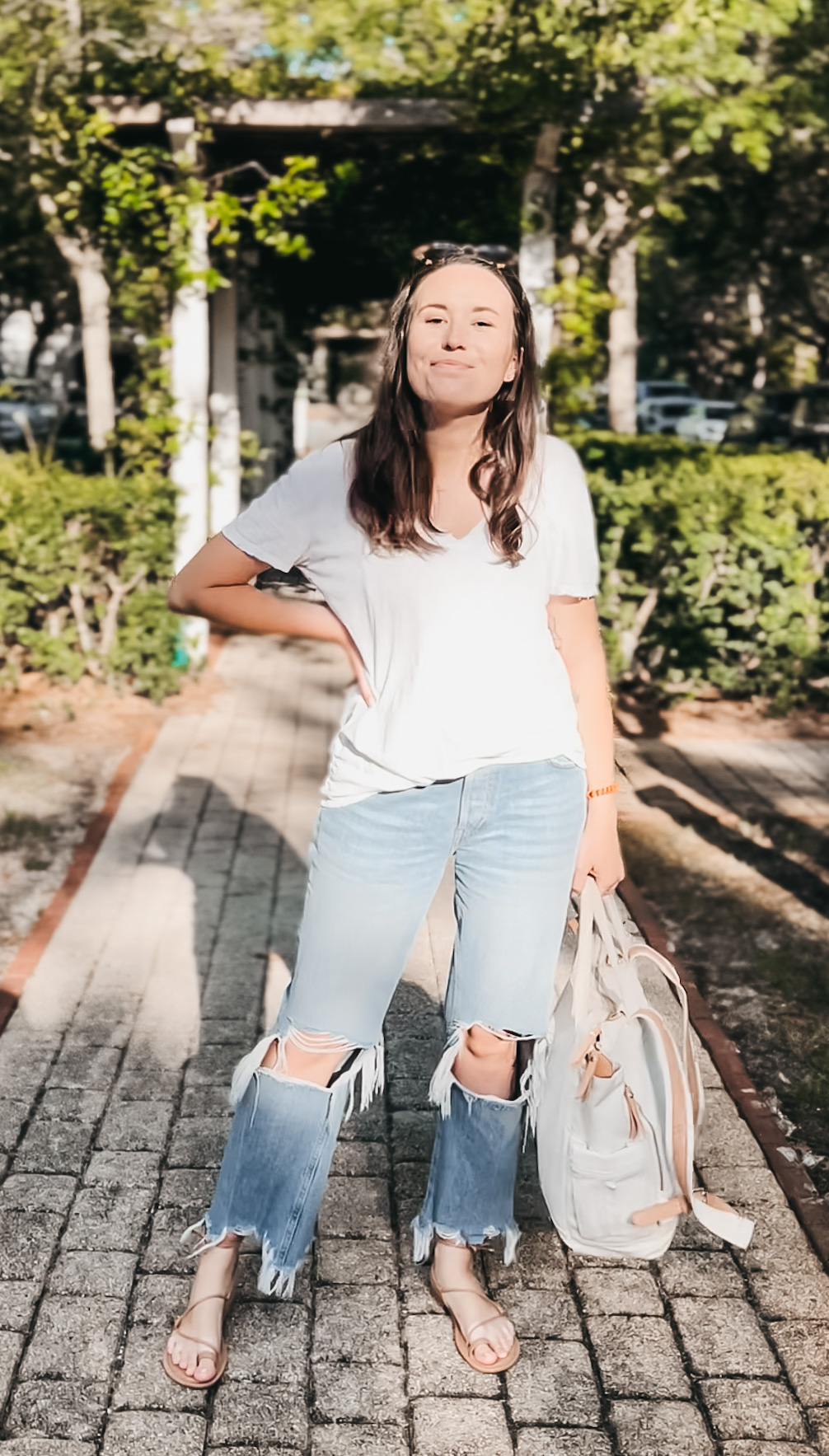 Some days I wake up and am excited to play "dress up" in my closet. I put on a dress with a great pair of shoes and feel like a million bucks. But most days, I'm just momming it and wake up sleepy-eyed, turn on the coffee, quickly change into jeans and a tee and if I'm lucky, have 5 minutes to do my makeup.
And you know what?
I feel like a million bucks then too. There's nothing as fulfilling as being Maverick's mom, so my casual days feel just as special as the days I take risks in my wardrobe.
It's the magic in the mundane that I'm always after. The beauty in the ordinary. And that's the joy of life.